"we empower  agents of social change"

We aim to serve as a resource hub for local social impact practitioners
and to engage stakeholders from all sectors to commit and tackle social issues.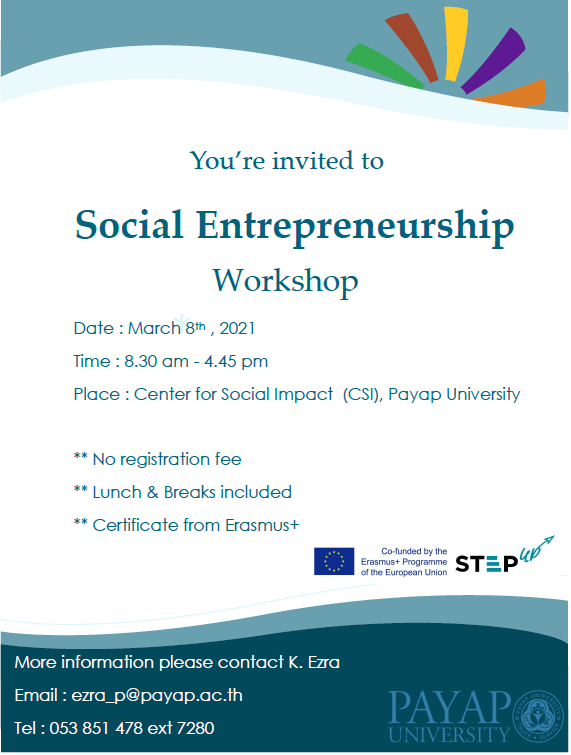 FRIENDS Project - More Success !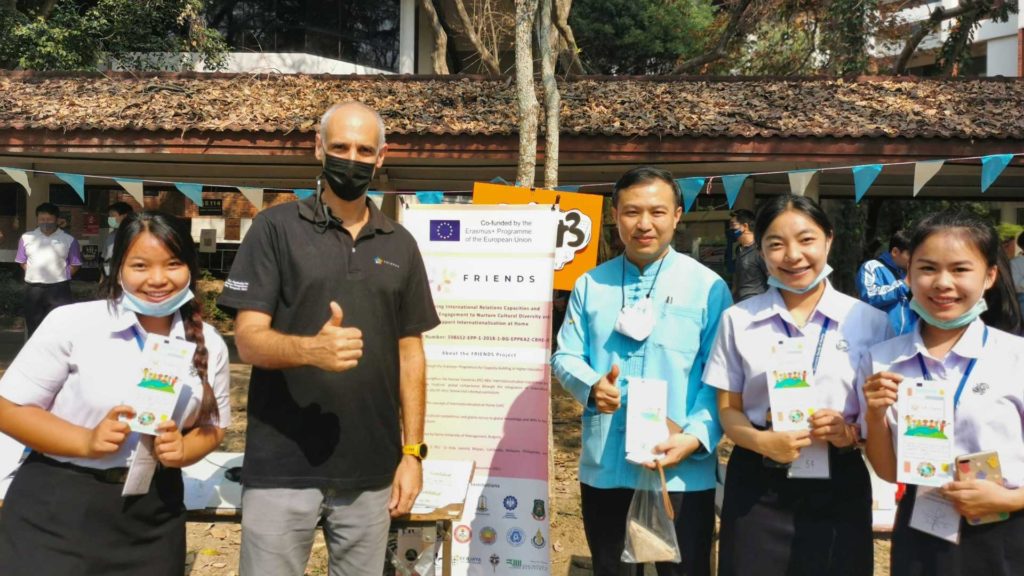 The Interim President of Payap University (PYU), Ajarn Apicha Insuwan, visits the FRIENDS booth at the PYU General Education Fair 2021. Any PYU student can join the project and receive an Intercultural Passport.
more details at https://th.erasmusplusfriends.eu/
Student Competitions

Digital Storytelling Contest.
Film Making: Climate Change, Changing Lives (CCCL)
Read all about the competitions on the  opportunities page.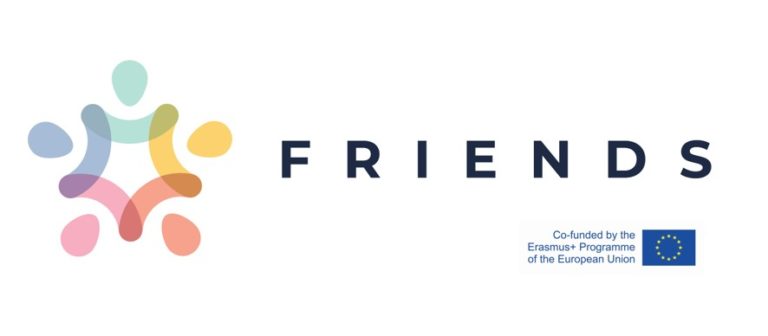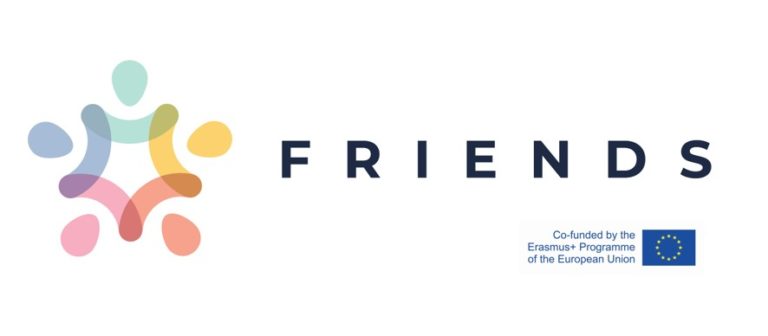 Students wanted: visit Europe
Are you interested in a free visit to Europe? See the intercultural passport to Europe on our  opportunities page.
Community Engagement and Development

Are you interested in a program that aims to help Indonesian local communities through socio-economic development initiatives?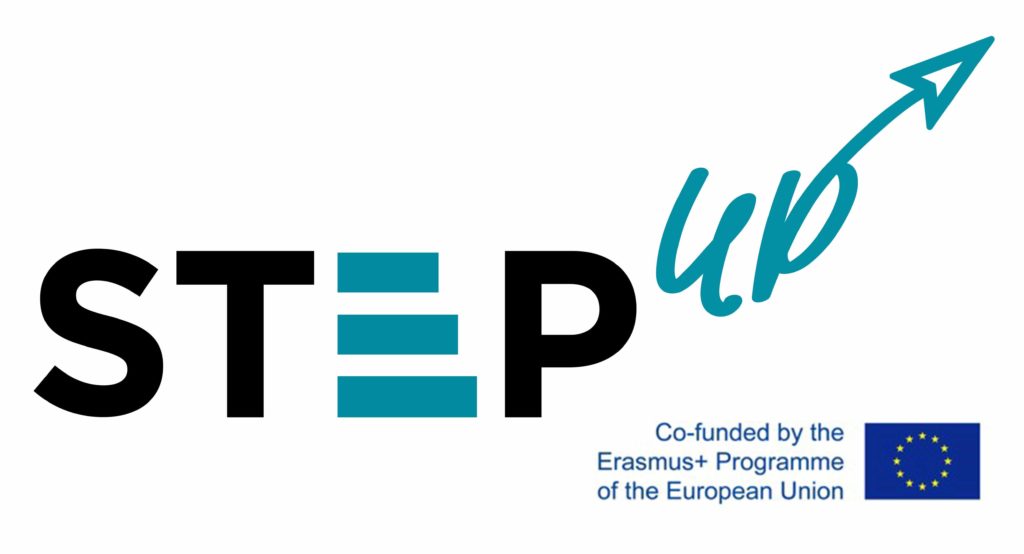 We have secured a new project that includes 6 Asian Universities and 3 European Partners. Read about the STEPuP project here.

to strengthen innovative  social entrepreneurship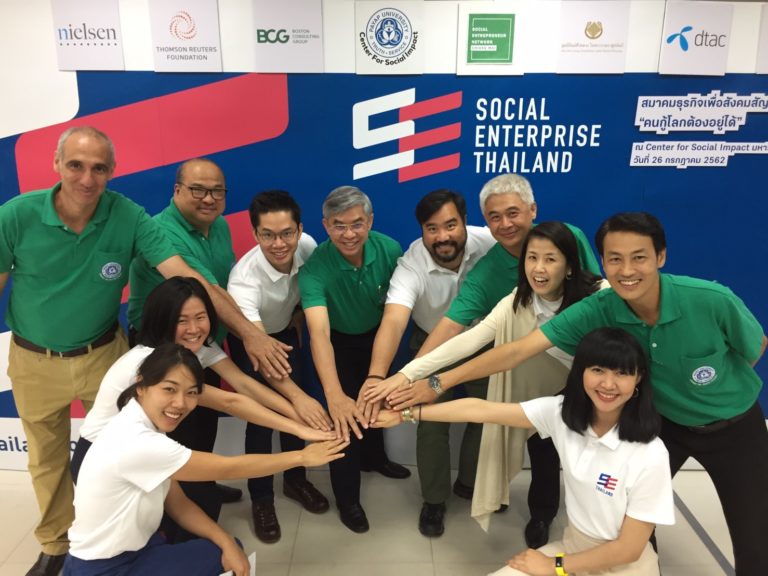 Social Impact Organizations in Thailand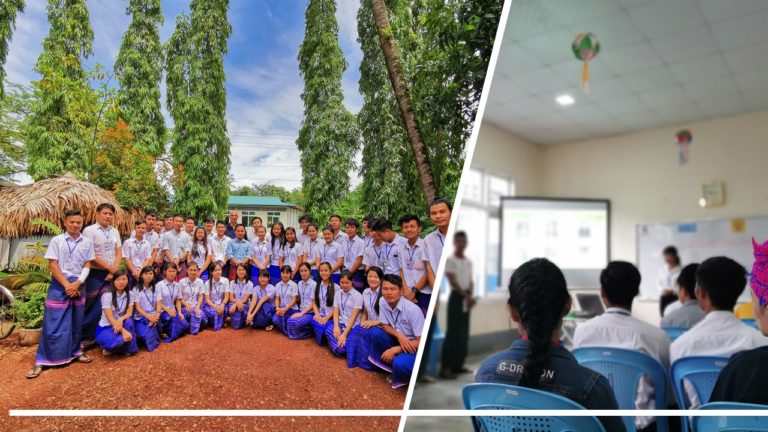 Certificate in Community and Organization Management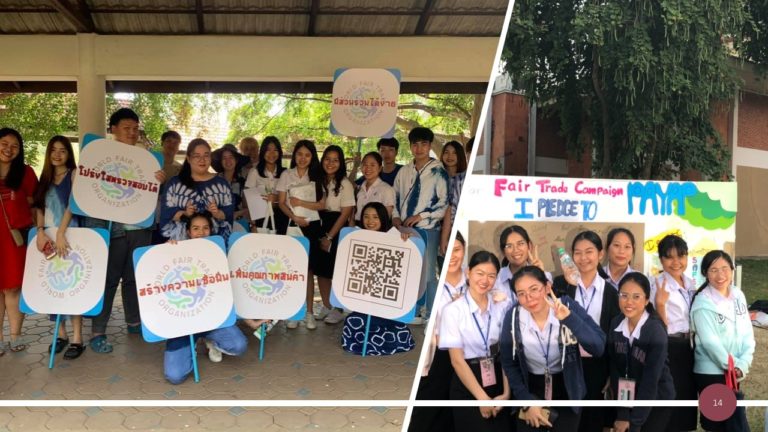 Fair Trade University Campaign