"we empower  agents of social change"
We Empower Agents of Social Change in the Association of Southeast Asian Nations (ASEAN)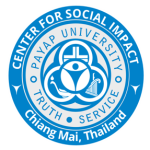 Try our great newsletter!
FRIENDS Staff Retreat at PYU             6th—9th October 2020
1st STEPup capacity-building training at PYU         20th—23rd October 2020
2nd STEPup training at Mandalay, Myanmar            17th—20th November 2020
Digital Storytelling Contest.
Film Making: Climate Change, Changing Lives (CCCL)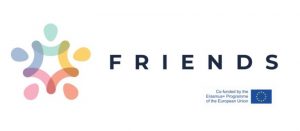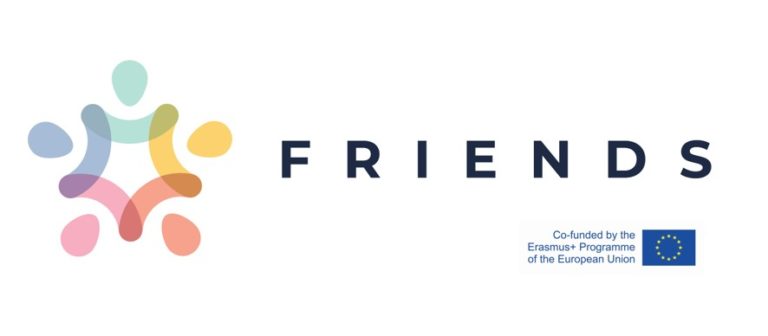 Community Engagement and Development
Are you interested in a program that aims to help Indonesian local communities through socio-economic development initiatives?
Please visit our opportunities page for details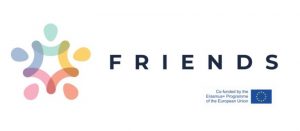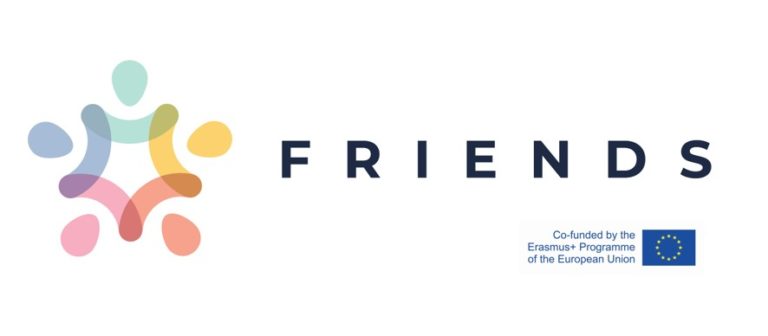 Students wanted: visit Europe
Are you interested in a free visit to Europe? See the intercultural passport to Europe on our  opportunities page.
We have secured a new project that includes 6 Asian Universities and 3 European Partners. Read about the STEPuP project here.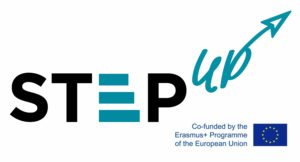 TOURIST Competence Center
Sustainable Tourism Workshop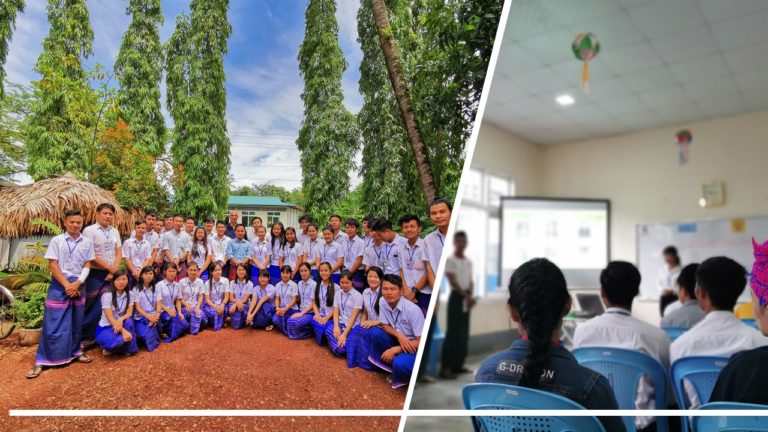 Certificate in Community and Organization Management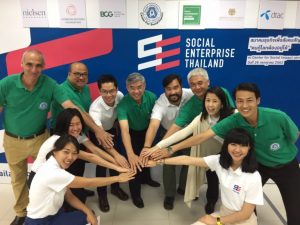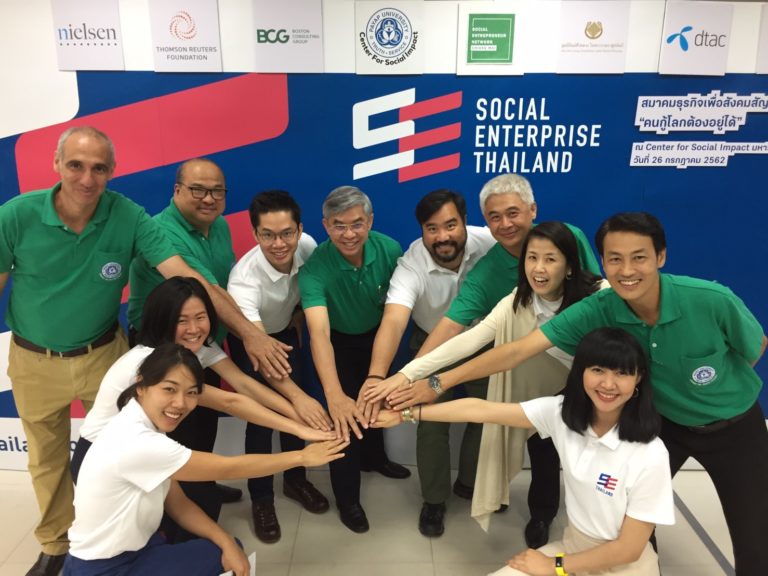 Social Impact Organizations in Thailand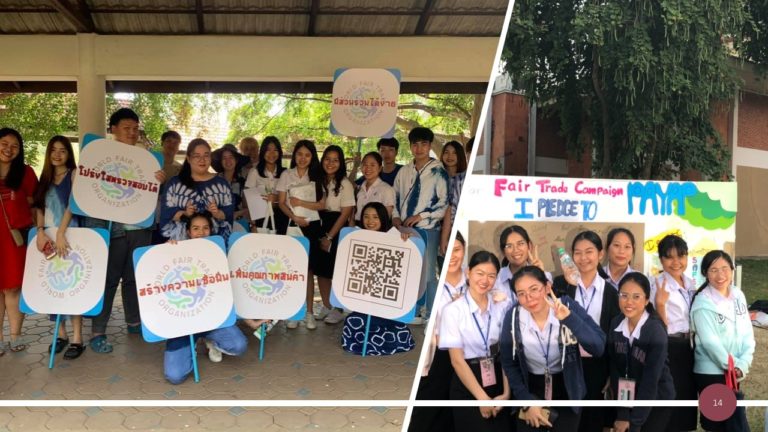 Fair Trade University Campaign