Empowering Agents of Social Change
Social Impact in Chiang Mai
The motto, "Truth and Service" makes up the DNA of Payap University (PYU), and the Center for Social Impact (CSI) was founded as a channel to fulfill that motto.
Recognizing that agents of social change often lack sufficient means to scale their social impact, the CSI aims to serve as a resource hub for local social impact practitioners and to engage stakeholders from all sectors to commit and tackle social issues.
We seek to empower agents of social change to achieve meaningful strategic impact, and we achieve this through facilitating interactions across various sectors such as policy makers, practitioners, academia, funders and the general public to promote and support social enterprises and other positive social impact initiatives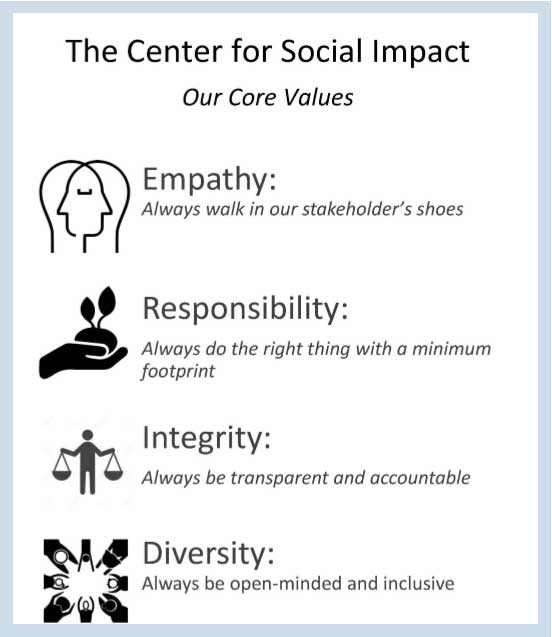 Definition of Social Impact
"Social impact is the effect on people and communities that happens as a result of an action or inaction, an activity, project, programme or policy"  (GoodFinance)
We Empower Agents of Social Change
There is a growing interest in social enterprise (SE) startups in Thailand to serve disadvantaged communities across the country. Since 2013, Payap University has been supporting numerous community based initiatives and this has led to the establishment of the Payap Center for Social Impact at its Mae Khao campus in Chiangmai.
The mission of the CSI is to provide advocacy, training, consulting, information resources and academic services for policymakers, practitioners, funders, and the academic community in ASEAN, all while on a sustainable social enterprise model of self-sufficiency. With this, our ultimate goal is to create positively transformational social impact for the community.
The CSI encourages students to develop themselves to be effective social change makers. Students are welcome to approach the Center for community service opportunities and may also pitch projects with demonstrable positive social impact for funding and other forms of support from the Center. For serving social impact practitioners, the CSI acts as are source and training center. If you are a serving practitioner, the Center invites you to reach out to us and discover how we can collaborate to bring positive meaningful change to reality.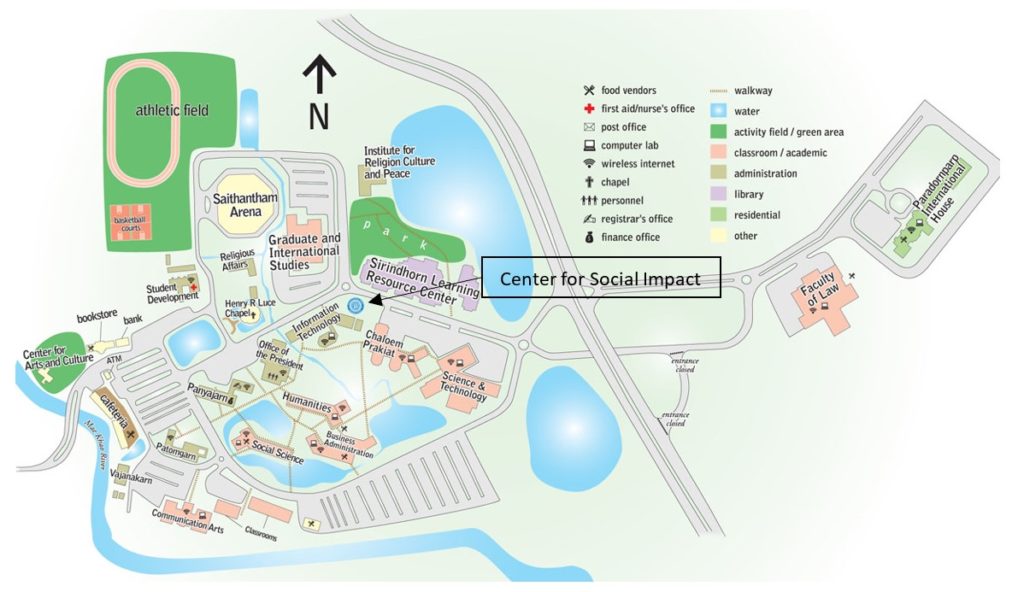 scan here for more details