Social Entrepreneurship and Community Development
Empowering Youth Leaders in Myanmar to become Agents of Positive Change in their Communities
The MEF Certificate Program
The Certificate in Social Entrepreneurship and Community Development has been developed by Payap University with the aim of empowering youth as agents of positive change through supporting socially-engaged youth from diverse backgrounds in developing their skills and abilities necessary for them to reach their full potential in acting as change agents for the betterment of their communities.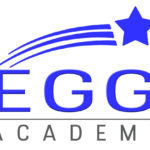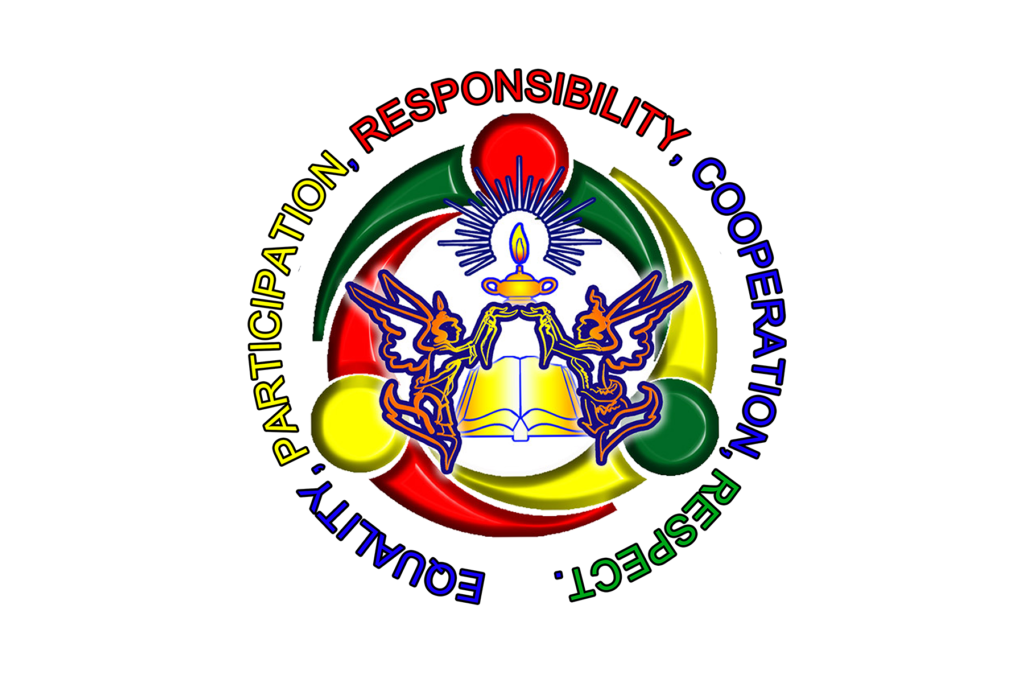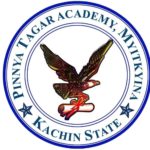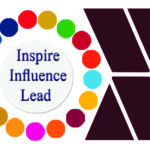 The project is supported by the Myint-mo Education Foundation (MEF), a non-profit organisation based in Yangon, Myanmar and funded by Child's Dream, a charitable, not-for-profit Swiss Association and Thai Foundation based in Chiang Mai, Thailand.
Graduates of this program will be able to act as stewards of their community's natural assets, be able to develop, implement and manage community projects as well as understand the critical importance of using appreciative and participatory planning in community development work. In addition, they will gain valuable insights into the importance of developing and managing human capital within organizations. In addition, for 2020, a new module on Social Entrepreneurship was added to the curriculum with the aim of introducing students to a social business model that can be used to develop income generation projects for their communities.
To provide knowledge and understanding on the general topic of Organizational Development
To provide an overview of culture including cultural practices that lead to inclusion/exclusion, personal behavior, conflict, and the value of diversity.
To provide students with an introduction to the meaning and principles of sustainable development, community-based natural resource management, and corporate social responsibility
To provide an introduction to the concepts and considerations to forming and developing community partnerships
To provide practical skills in, Human Resource Management, Project Management and operations
To allow the application of learned knowledge and skills in the management of Organizational Development
Five academies in Myanmar approved by Payap University to offer the certificate program:
* Pinnyar Tagar Academy (Myitkyina, Kachin State)
* Level-Up Academy (Loikaw, Kayah State)
* Educational Gathering Group (Hpa-An, Kayin State)
* Cherry Myay Academy (Taunggyi, Shan State)
* Victoria Academy (Hakha, Chin State)
Certificate Program Curriculum
Module 1: Social Entrepreneurship
Module 2: Natural Resource Management
Module 3: Project Cycle Management
Module 4: Participatory Assessment and Appreciative Inquiry
Module 5: Non-profit Operations and Human Resource Management
Module 6:  Application Project