Soical Entrepreneurship Knowledge Hub
We are excited to announce the opening of our new Social Entrepreneurhip Knowledge Hub (SEKH) at Payap University. The SEKH will operate as a focal point for activities related to promoting social entrepreneurship on campus, within the local community, as well as nationally and regionally. The hub will focus on supporting social entrepreneurs who are addressing social, economic or environmental issues facing marginalized communities in the northern regions of Thailand. The hub includes a training room, meeting room and live-streaming studio with the equipment funded by the EU through the Erasmus+ CBHE project STEPUP. 
Branding & Stroytelling Workshop
As part of our EU funded STEPUP Project, PYU held a workshop on Branding and Storytelling at the newly opened Social Entrereneurhsip Knowledge Hub (SEKH) on the 22nd June 2021.
The 20 participants included faculty, students, staff and external stakeholders spent the day learning how to use storytelling and branding to promote social enterprises. We were honoured to have Mr. Ayu Chuepa (Lee), the founder of local social enterprise Akha Ama, as a guest speaker.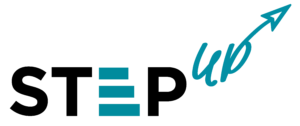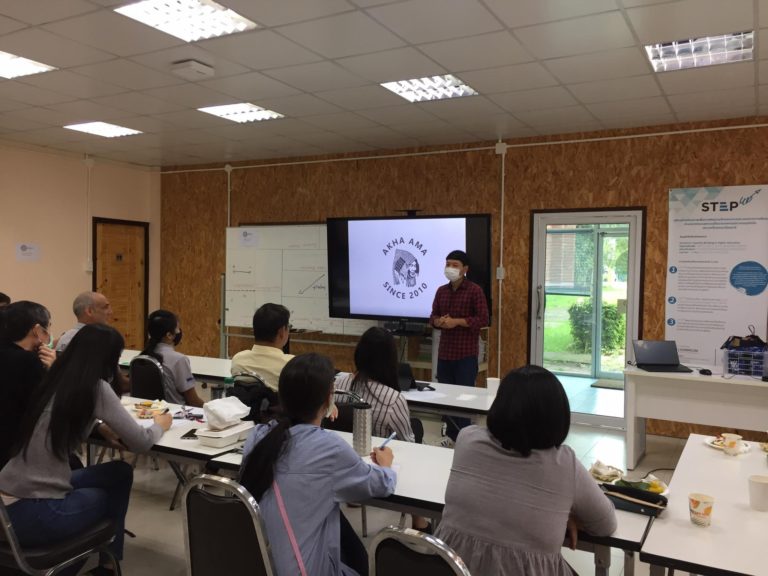 Home Away from Home: Student Care and Support
One of the key outputs from our Erasmus+ FRIENDS project is to develop policy at PYU that covers the support and assistance to be provided to international students, including pre-departure assistance, arrival and on-campus support and preparation for returning home after graduation.
The FRIENDS Home Away From Home Programme was designed to meet the needs of international students and students with diverse cultural background studying at PYU. The Programme offers an integrated model for student care and support, in order to create a study experience that is welcoming, friendly and supportive for international students.
Tourist Project Site Visit
As part of our EU funded Tourist EU project, PYU and Katsesart universities conducted site visits to a community-based tourism project in Ban Salom Joy (Chiang Mai) and to Kao Mai Lanna Resort (Sanpatong) in March. We also had a meeting with the chief of Suthep Municipality to discuss potential tourism projects.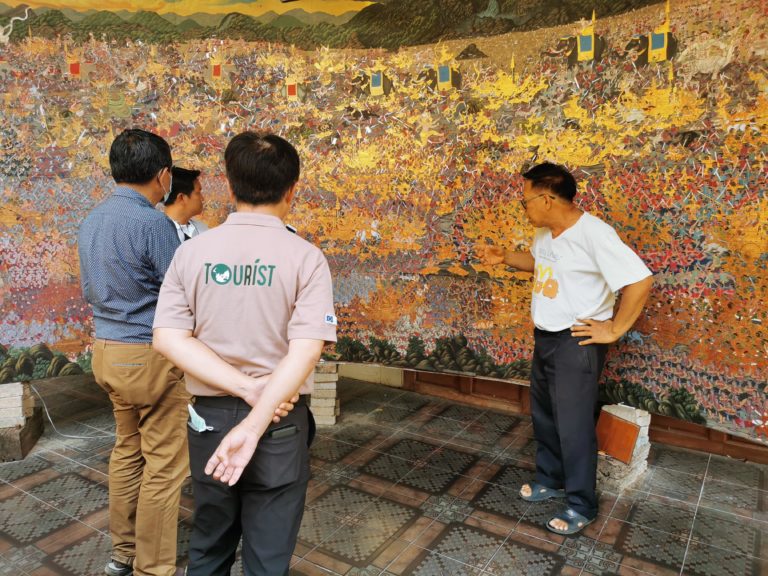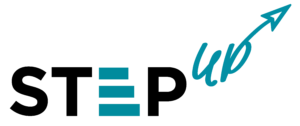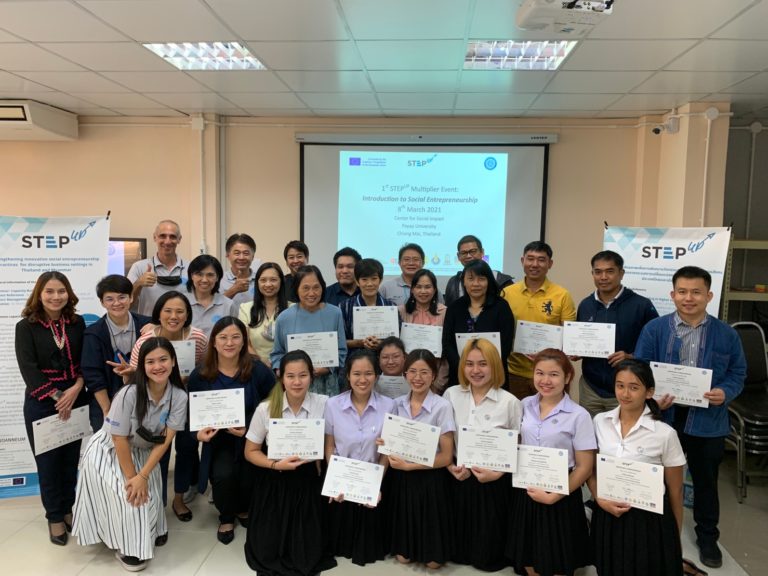 Social Entrepreneurship Workshop
On the 8th March 2021, we held the 1st multiplier training on Social Entrepreneurship as part of our Erasmus+ StepUP project.
 The 29 participants included faculty, students, staff and external stakeholders who spent the day learning how to use a Social Business Model Canvas to develop a business idea that both creates profit and social impact.
The FRIENDS SWAG ('stuff we all get') Design Contest aimed to spark curiosity about the project at the university. 20 PYU students submitted entries and the winning design, created by Parkphin Srimahachota (Communication Arts), was used to inspire the design of the marketing SWAG associated with the FRIENDS project at PYU. The SWAG will be used as prizes for upcoming events…..so stay tuned for a chance to win some……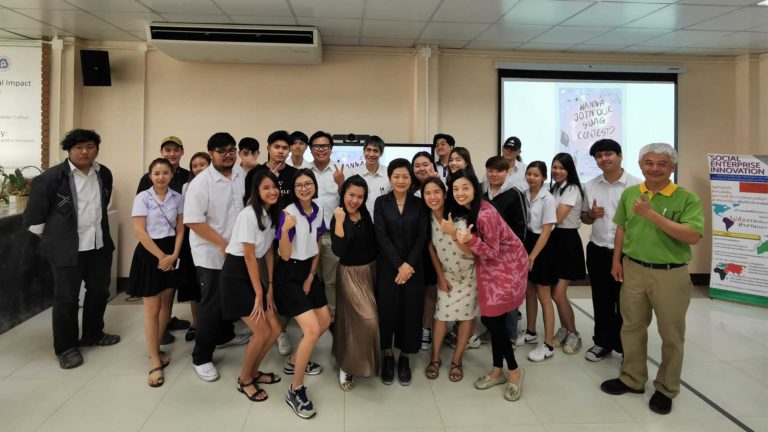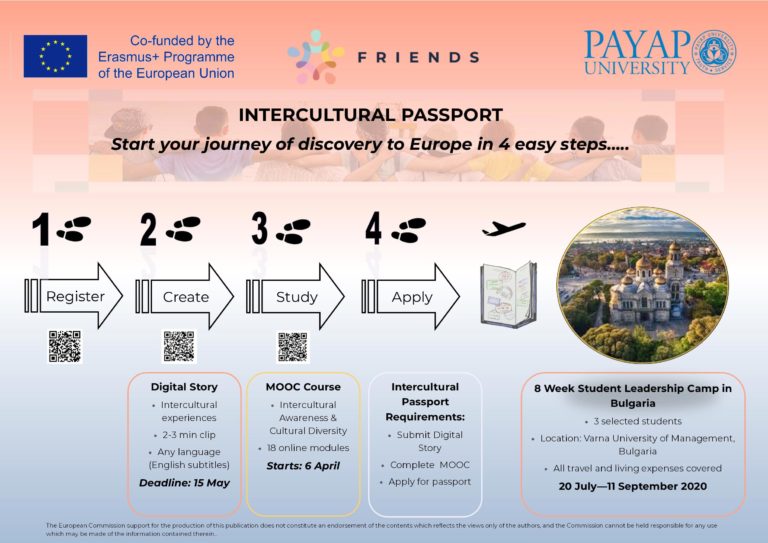 Intercultural Awareness and Cultural Diversity MOOC
In April we launched the FRIENDS Intercultural Passport Award which provides PYU students with a chance to travel to Varna University of Management in Bulgaria for an 8-week Youth Leadership Boot Camp with participants from Bhutan, Cambodia, Malaysia, Philippines and Thailand.
In order to be eligible for a place, students needed to complete an online course in Intercultural Awareness and Cultural Diversity developed especially for the project by our European partners
TOURIST Competence Center Promotional Video
During June, the TOURIST project team created a promotional video to highlight the activities carried out by the Center including an on-location shoot at the Community-based Tourism village of Ban Mae Klang Luang, Doi Inthanon, Chiang Mai.
You can watch the video by clicking this link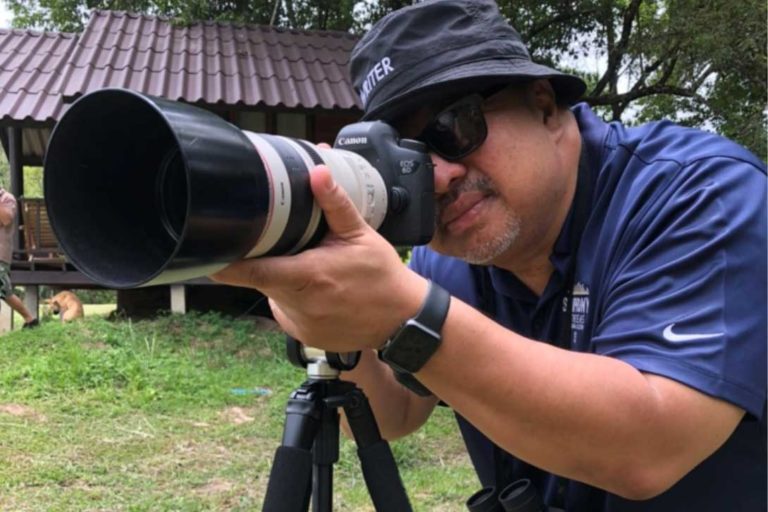 Hue Student Study Visit to
Payap University
Students from our project partner, Hue University, visited Payap University's TOURIST Competence Center as part of the TOURIST exchange programme.
The aim of the study visit, from the 2nd until the 15th of February 2020, was to get to know the operation of the Competence Center at PYU and activities connected to sustainable tourism in the Northern  region of Thailand….and of course to make Thai friends.
Social Entrepreneurship Internship Program
We are proud to be partnering with Growing Entrepreneurs International to provide opportunities to students and young professionals to take the Unleashed Emerging World Internship at Payap. This non-degree semester study-abroad program, offers business internship experience located in the emerging world with an existing Stewardship Business. 
The internship certificate program is for college students and young professionals desiring to learn about starting and developing business in an emerging market.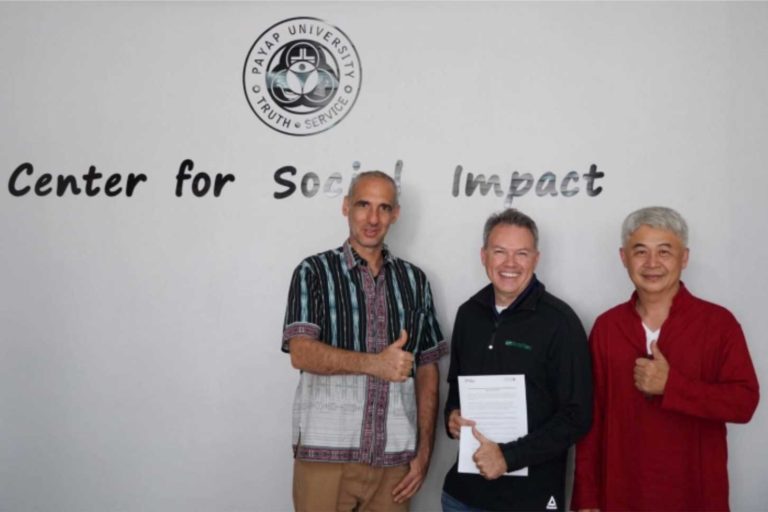 Digital Story-telling Competition
As part of the Intercultural Passport Award, students were invited to submit a digital story capturing a personal experience in an intercultural context. We are delighted to announce the winners of the competition, who will be representing PYU at the Youth Leadership Boot Camp are:
Fhonthip Yawichai (Software Engineering)
Atitaya Meunchana (English)
Liu Xuan (Finance & Banking)
In March, our 3rd EU funded Erasmus+ project kicked-off at our partner university, FH JOANNEUM in Graz, Austria. The 4 day meeting included a study visit to local Social Enterprise ecosystem actors.
The project will focus on promoting Social Entrepreneurship at PYU as well as within the wider community of Northern Thailand.
In addition, we are really proud to have been appointed Project National Coordinator and look forward to representing PYU and our Thai partners over the next 3 years.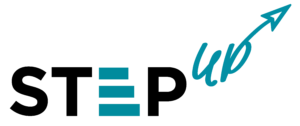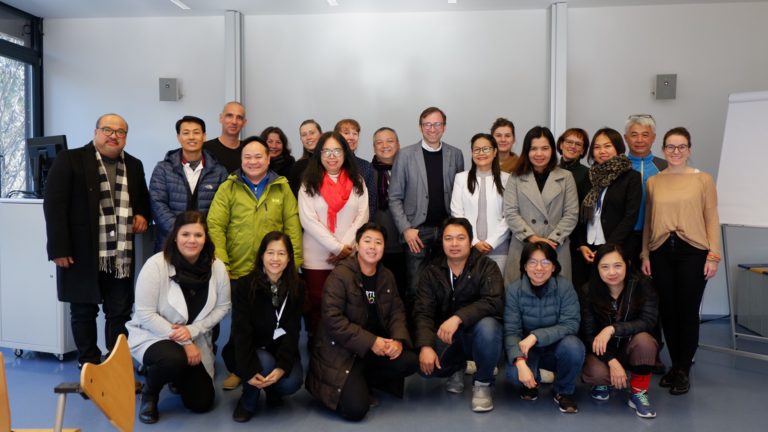 Sustainable Tourism Workshop
On February 12th 2020, we delivered a workshop on Sustainable Tourism for 35 external stakeholders in Chiang Mai.
Participants included students and academics from Mae Jo, Rajabhat and Thailand Sports Universities in Chiang Mai, as well as administrators from the local municipality of Nong Pa Krang Sub-district, representatives from local tour companies and tourism entrepreneurs.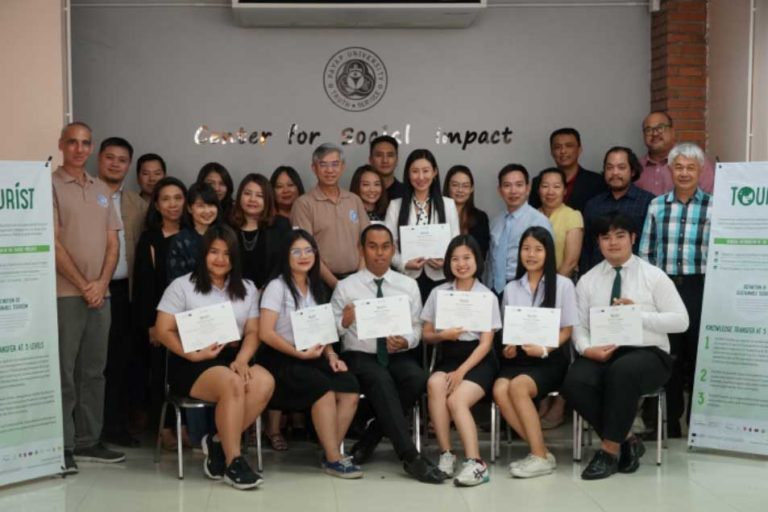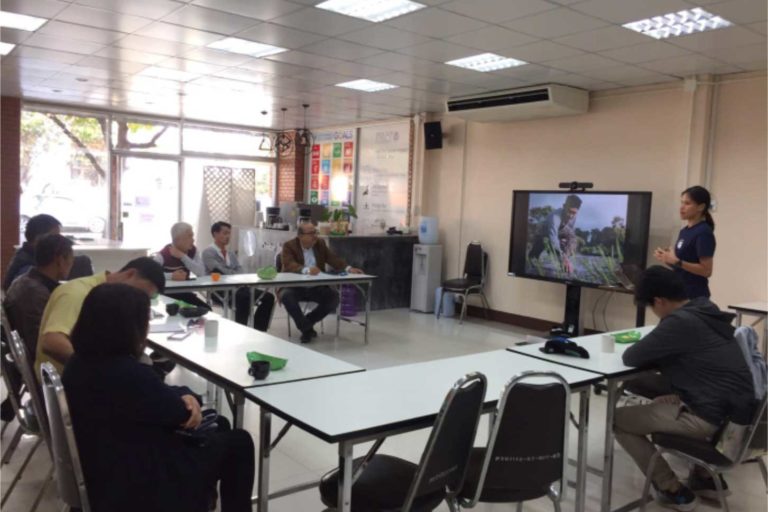 Social Entrepreneur Network Chiang Mai
In January 2020 we were pleased to host a meeting of the Social Entrepreneur Network Chiang Mai. During the meeting, a presentation was given by a local social enterprise FLR349 (Forest Landscape Restoration Fund) on their new initiative to create a land database drawn from satellite imaging  that could support reforestation projects around Thailand.2
Sustainable Tourism Counselling Sessions
PYU's TOURIST Competence Center is engaging with local tourism stakeholders to offer counselling sessions on sustainable tourism development and implementation.
In February, we met with the Tasala Municipality and in June with Northern Trek and Travel, a local tourism enterprise, as well as the Chiang Mai Tourist Guide Association.
These sessions are aimed at helping support their sustainability efforts and to promote the development of a more sustainable tourism industry.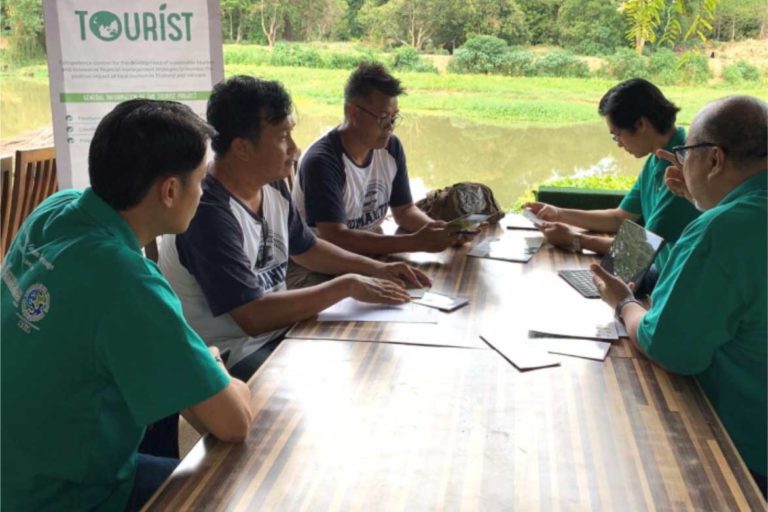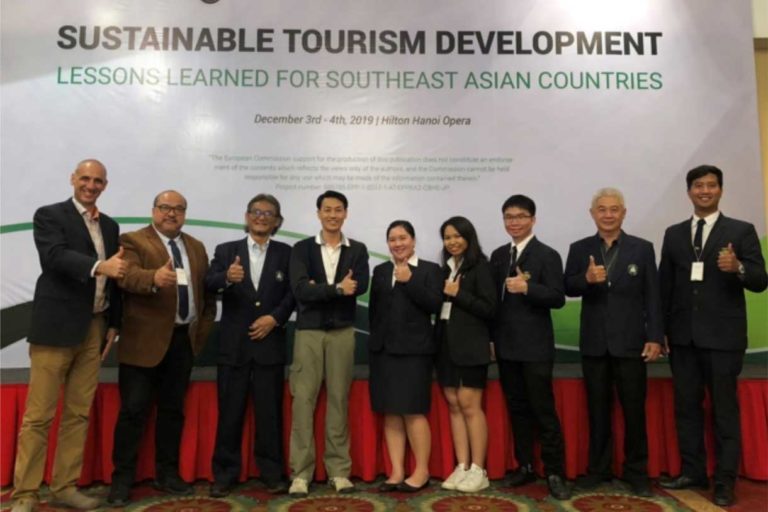 Sustainable Tourism Development For Southeast Asia Conference
We were proud to represent PYU's TOURIST Competence Center by participating in the 1st TOURIST International Conference on Sustainable Tourism in Hanoi in December 2019.
Professors from PYU delivered / co-authored research papers in the areas of National Tourism Policy Law and Resident Quality of Life.
PYU's TOURIST Competence Center was also chosen as a best-practice case study and presented at the conference.
Social Enterprise Landscape Survey in Thailand
Over the past few months, our team has been participating in the Social Enterprise Landscape Survey run by the Thailand Development Research Institute and SE Thailand with the support of the British Council.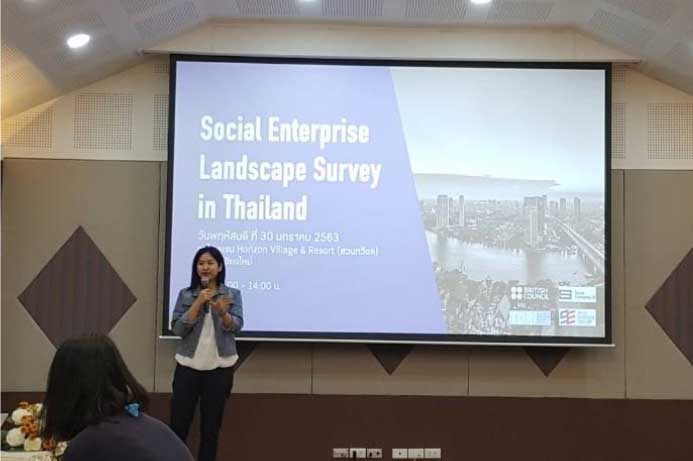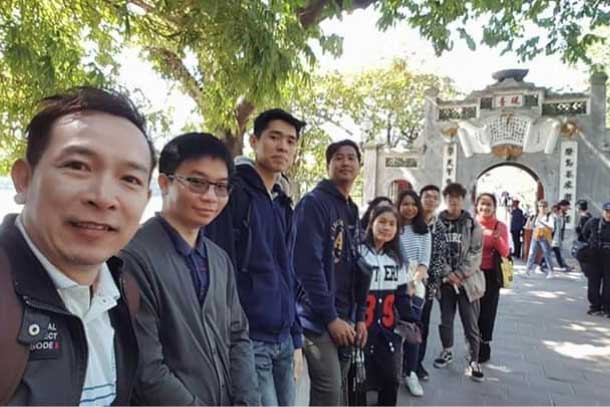 Payap Student Study Visit to Vietnam National University, Hanoi
Students from the Hotel and Tourism Management and the Finance and Banking programs traveled to Hanoi to spend two weeks on a study trip at our partner university VUN USSH.
While in Hanoi, our students also attended the 1st International Conference on Sustainable Tourism Development and participated in many academic and cultural activities related to the field of sustainable tourism…..and of course to make Vietnamese friends.
Congratulations to all our graduates of Payap University's Certificate in Community and Organisation Mangement 2019. The 136 students from our 4 partner academies in Myanmar are all young community activists who aim to work for the improvment of their local communities and civil society…We wish them all the best of luck for the future